Introducing Whistler Cultural Connector
It's easy to only see Whistler as a destination for thrill seekers and fitness junkies. But when you look a little deeper you'll see that there is a thriving arts and culture scene in our small town. To help guide you Whistler has created the Cultural Connector path to offer a scenic stroll that links all cultural institutions and the public art amongst them. You will see the flags and signs around the village. You can join the path at any point and they will guide you along your way.
Our local museum is a treasure trove of local Whistler history and artifacts. From it's humble beginnings as a small fishing retreat, to our current world-class resort, our museum will get you caught up on all the Whis-tory you need to know.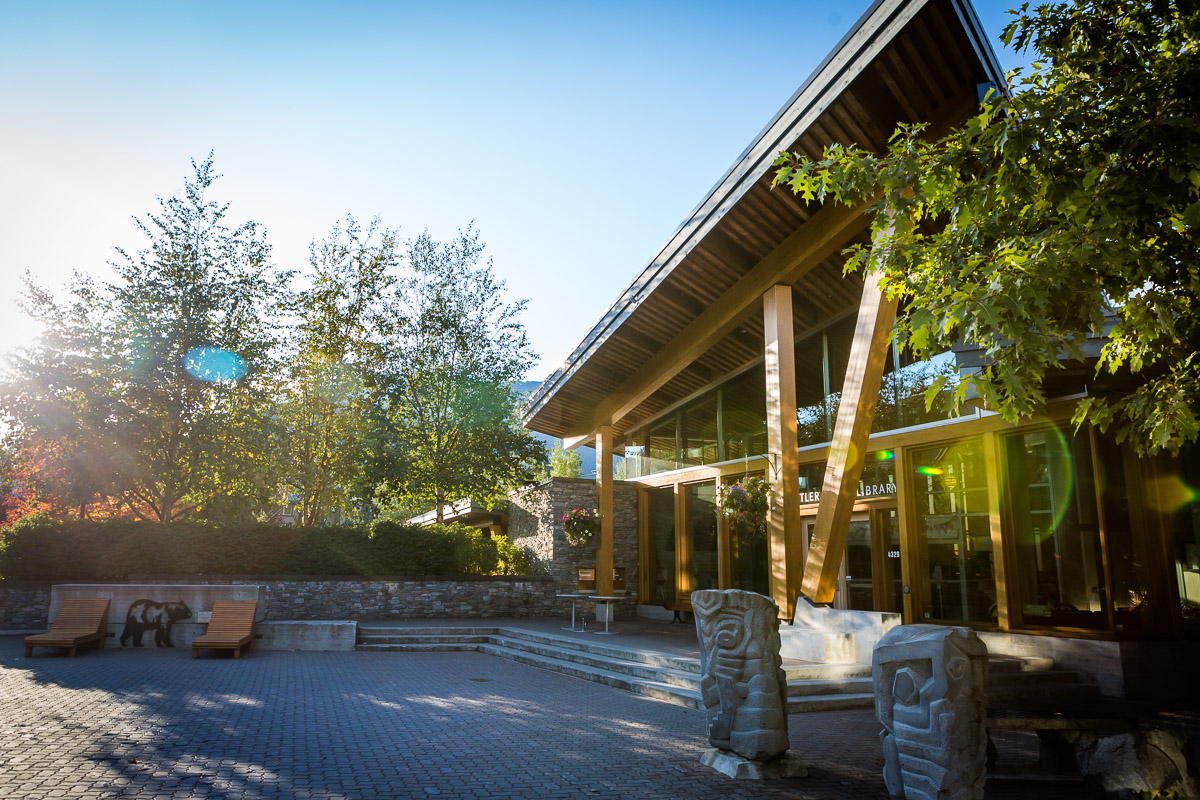 More than just a home for books, our Library is a local hub for cultural events. They regularly host events where you can learn from local creators and adventurers.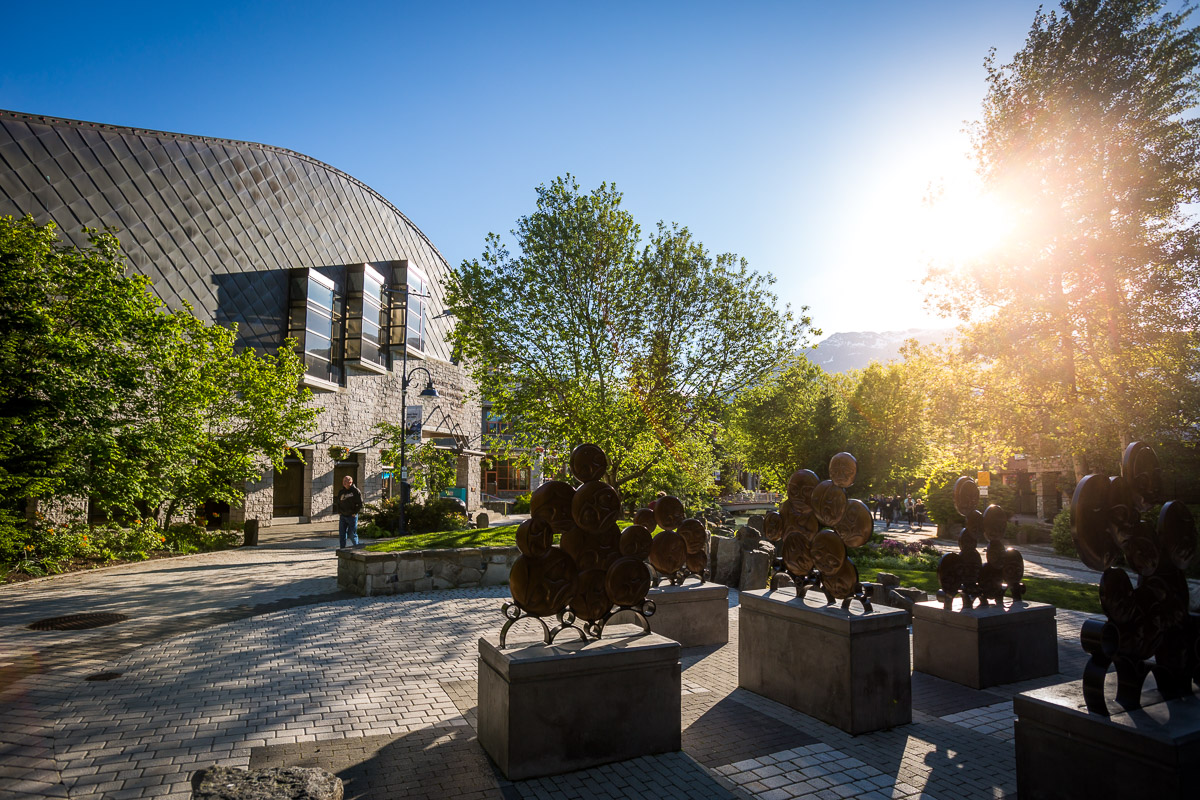 From its gallery lobby, to its amazing theatre, the Maury Young Arts Centre is one of the core locations on the Cultural Connector. Be sure to check out their events listing before your visit so you can secure tickets to one of their amazing shows.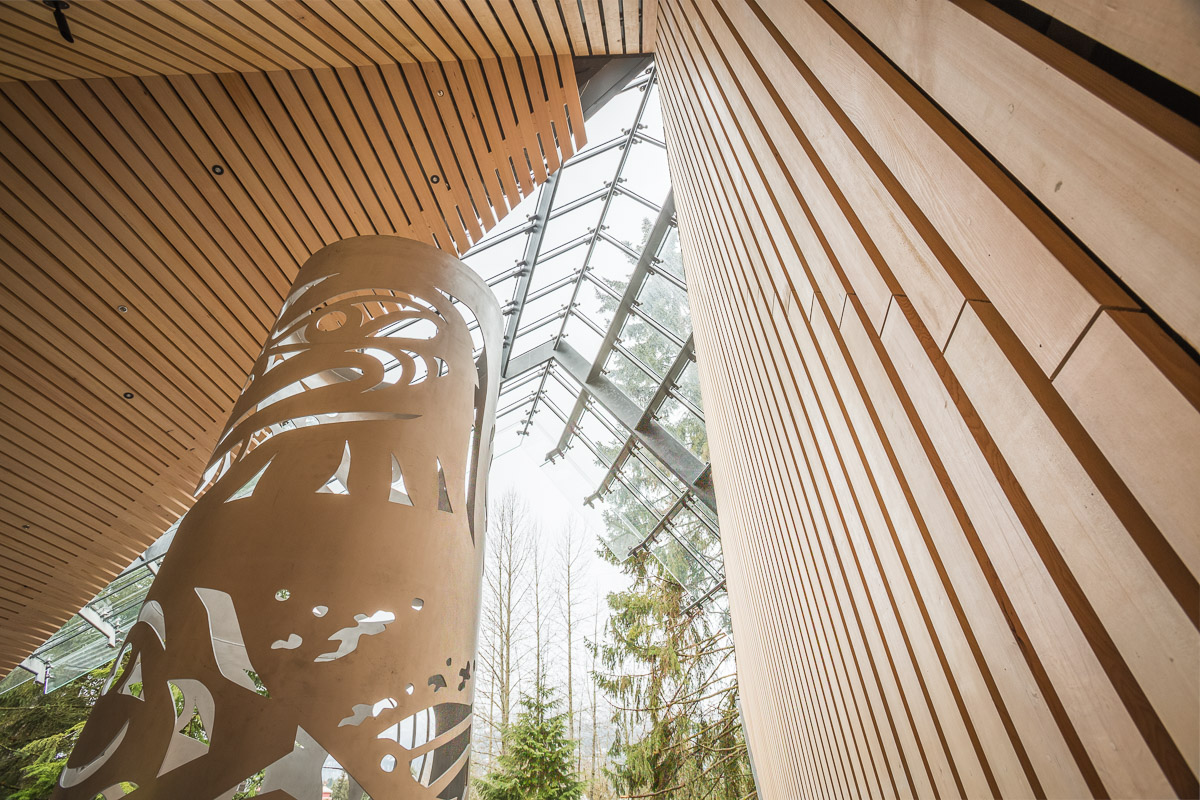 This newest addition to our local arts portfolio is not only an amazing collection of Canadian art, but is also a beautiful building to visit. You could spend a whole day exploring their many halls of collections, or join in one of their events. Their wine walk is a local favourite.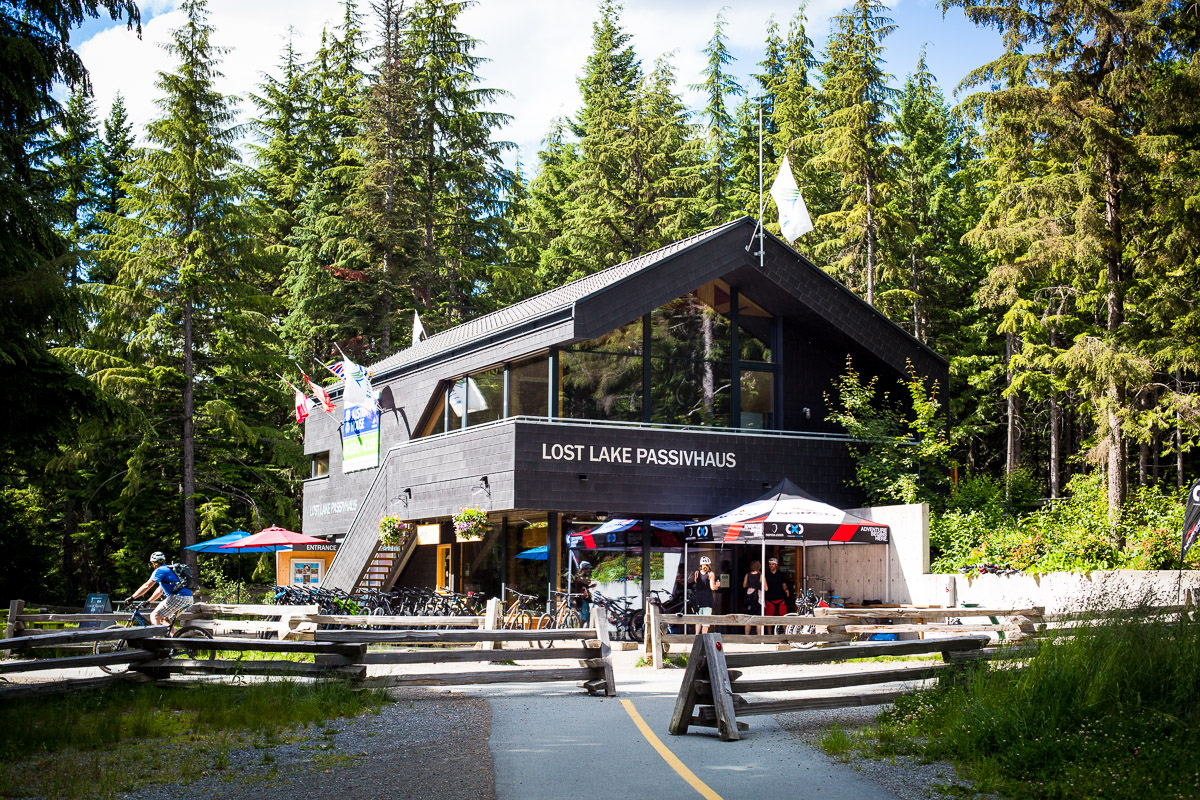 Built in 2010 as the home of the Austrian team during the Vancouver Olympics, this building has been dishing out fun and culture since its construction. A model for sustainable design, this building now a four-season day lodge that helps you enjoy the hugely popular Lost Lake trails.
Squamish Lil'wat Cultural Centre
Whistler has a history that reaches much farther into the past than when the first skiers took to our slopes. In a visit to the Squamish Lil'wat Cultural Centre you can learn about the living history of the indigenous people of the area.