Rainy day hikes in Whistler valley
Being in Whistler on a rainy day doesn't mean you need to hide inside. In fact, some of the most beautiful and dramatic moody views can be found on the wettest days. If you've found yourself in Whistler in rainy season, and are craving the outdoors, here are a few suggestions for some hikes that are arguably even nicer in the rain than sun.
Heading out for a misty hike to Cheakamus Lake is a classic fall activity in Whistler. You can bike or hike the rolling 3km hike into the lake (6km loop). You will love the beautiful lush forest along the trail, and the clam turquoise water will blow you away when you arrive at the lake.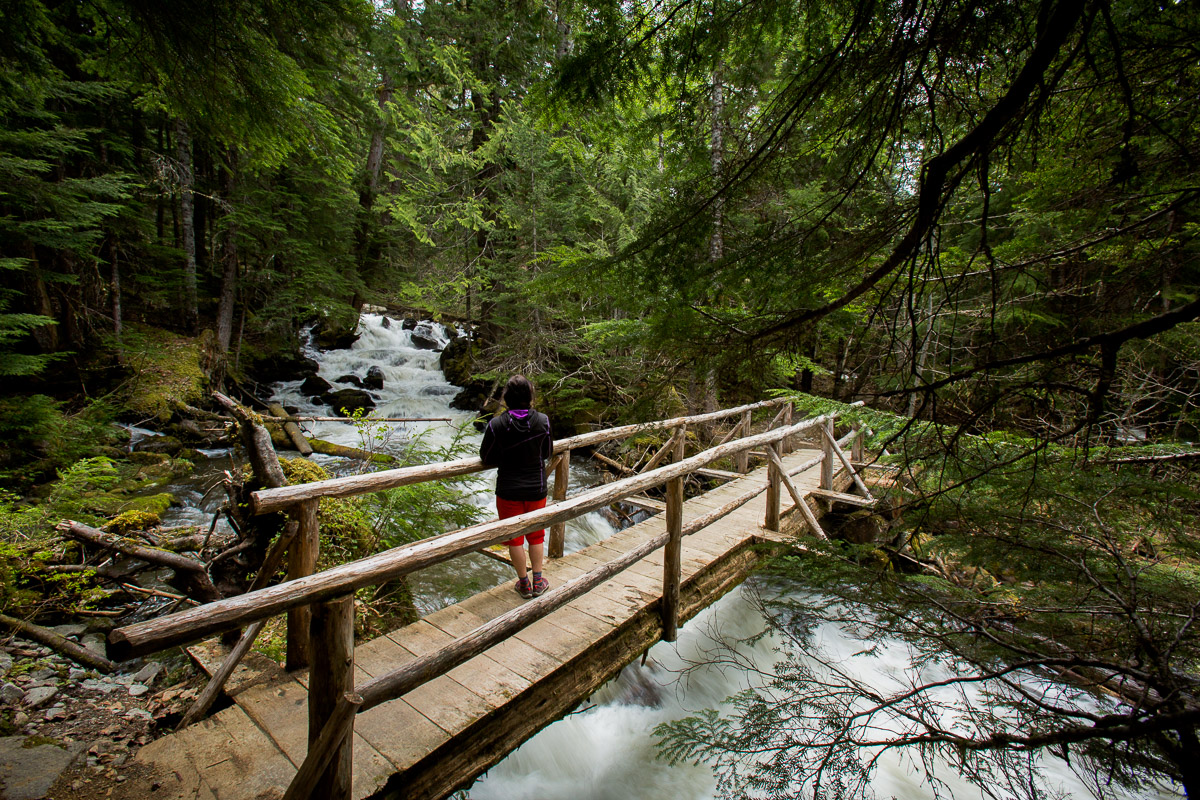 In Cheakamus neighbourhood – Located right beside a the former Olympic Village, and current Whistler neighbourhood, these easy trails are popular with local bikers and runners. Following the flow of the Cheakamus River you're never far away from a river view, or even a suspension bridge to take you right over the river itself. A popular route is to head out on one side, cross the river at the suspension bridge, and head back on the other side for a complete loop. If you're feeling even more adventurous you can add in trip to Loggers Lake on your route.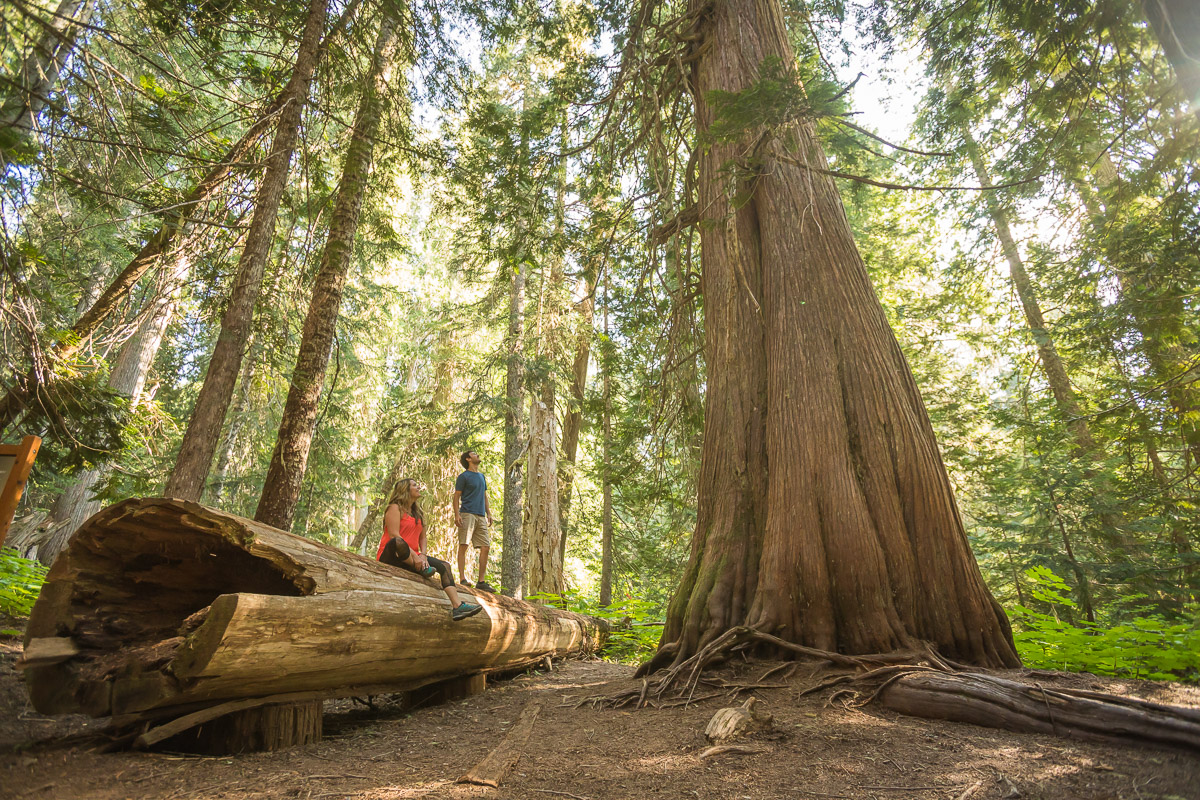 Deep in the woods of Whistler you can get a glimpse of the ancient giants that once filled our valley. The Ancient Cedars hike takes you to a stand of soaring old growth forest. I would recommend 4x4 car to get there as the road has some big pot-holes that a sports car may not enjoy. It's definitely worth the drive to see those giants.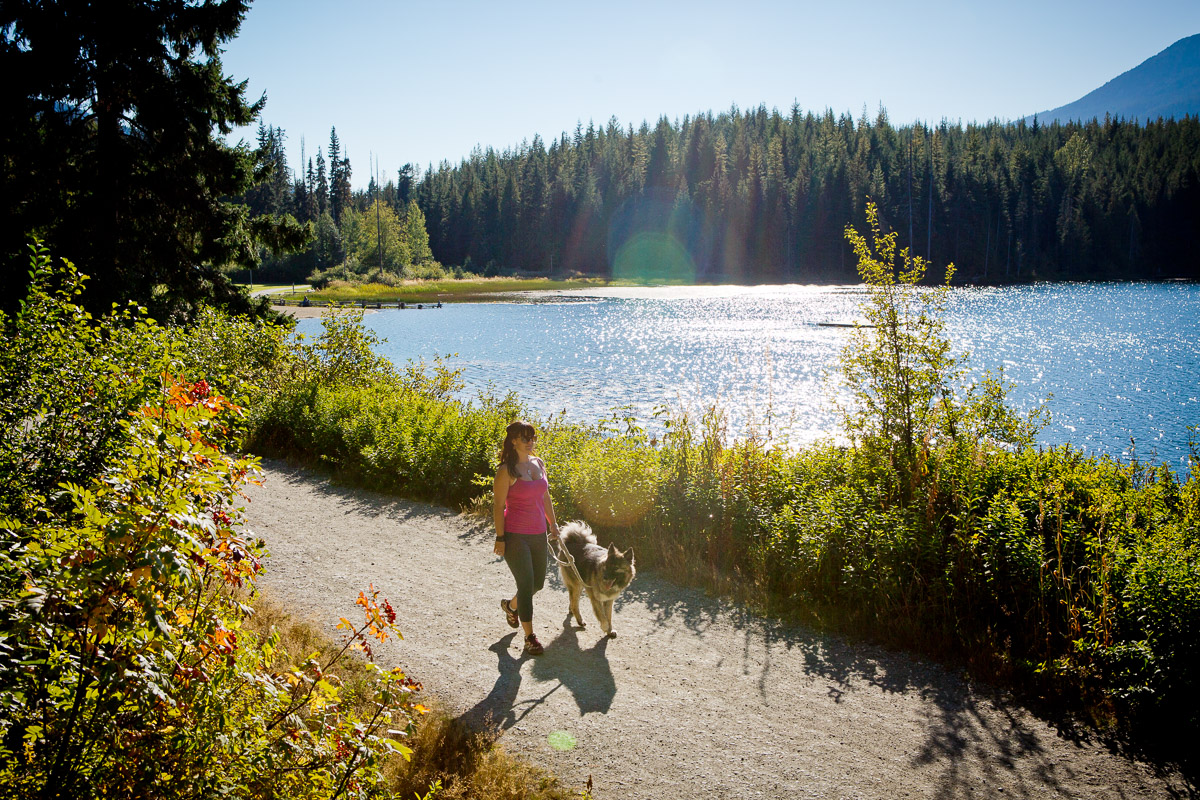 Surrounding Lost Lake, this trail network offers endless options from an easy loop around the lake, to intermediate trails with more elevation gain to get your heart pumping.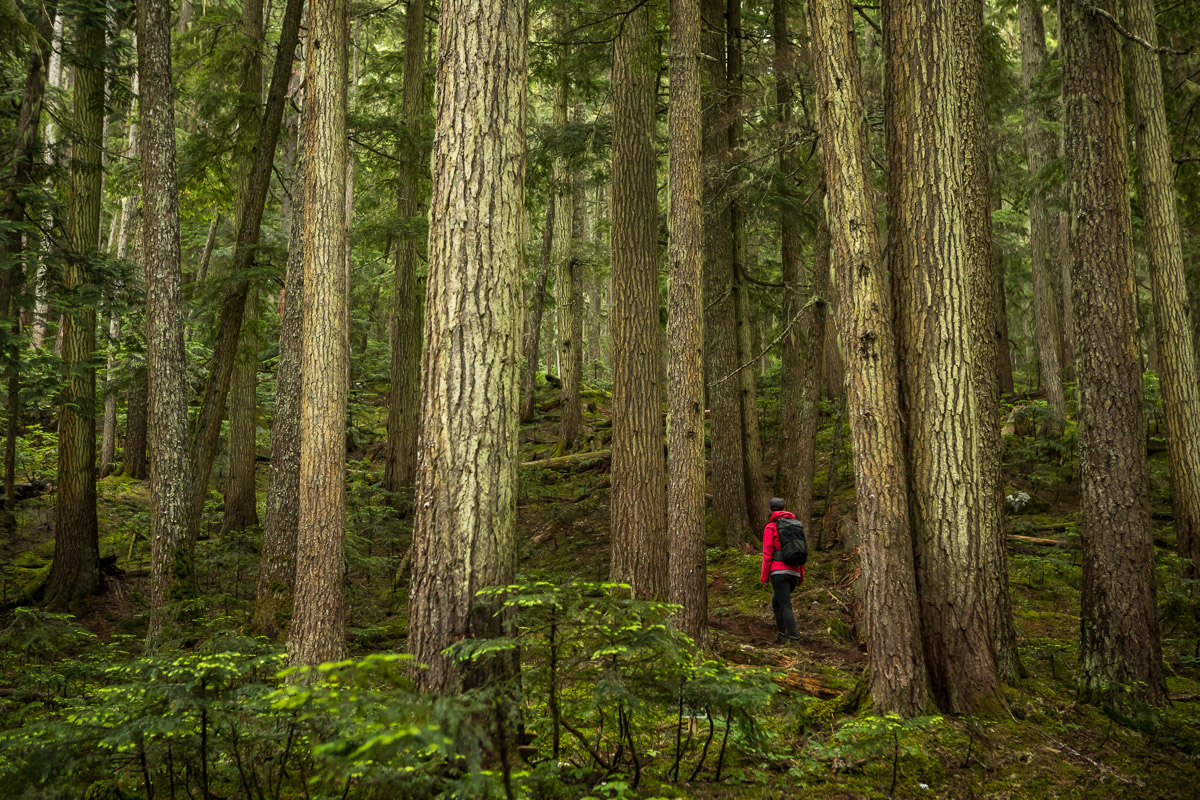 It's easy to take a chairlift up Blackcomb Mountain, but have you ever considered tackling it on foot? This new trail network up Blackcomb spans from the Upper Village, all the way to the Rendezvous Lodge, with lush forest and streams to enjoy along the way.