Summer Photography Sessions

Whether it's a walk in the park, a picnic or a hike, a helicopter sightseeing tour, or family photography in Whistler, the options are endless. I am here to help you with planning and to make each family session fun and memorable.
 
Justa has an incredibly sweet and professional presence. She always brings out the most natural character with vibrancy. She is super efficient with delivering her photographs, always exceeding my expectations. I always look forward to a new opportunity to see her at work.
Nadija & Scott - Whistler, Canada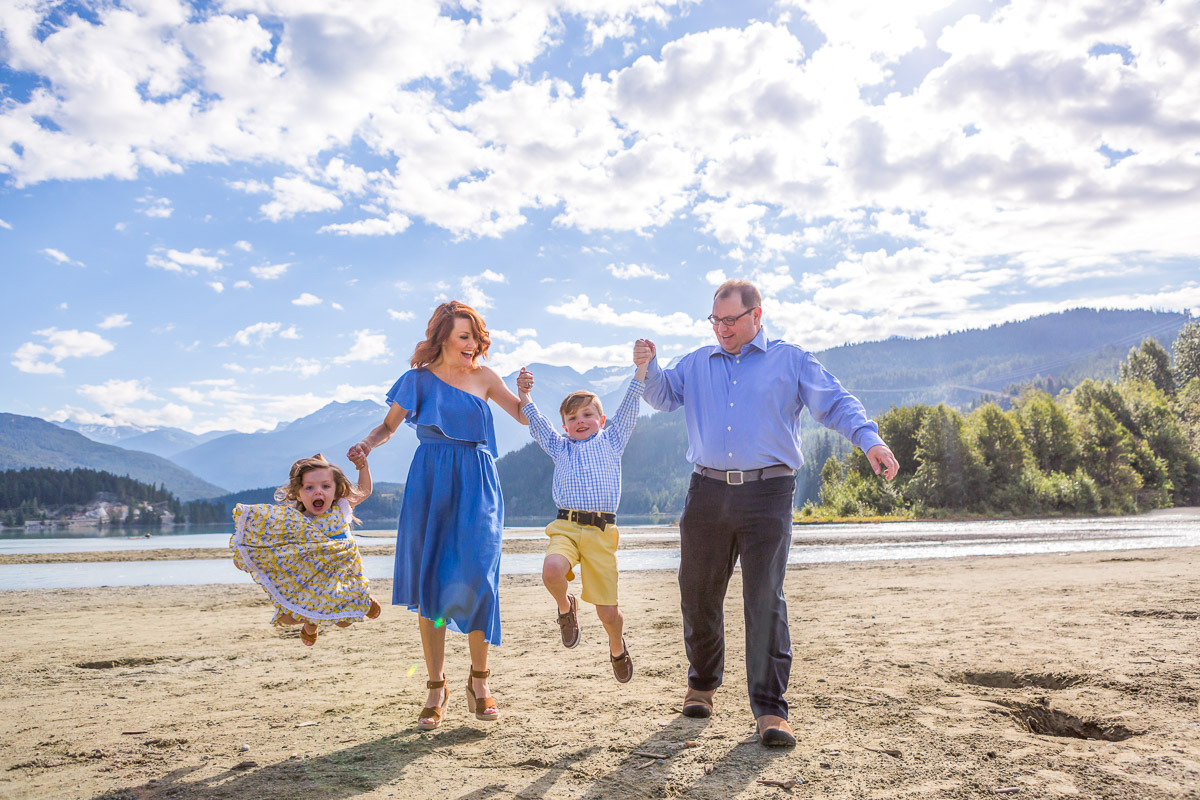 Oh, wow! These pics make my heart happy! Thank you again for your beautiful work and a wonderful family experience.
Megan & Jason - Texas, USA
Justa is an extremely talented photographer. She is very friendly, easy to work with, and excellent with kids. Justa has taken many photographs for us. The only difficult part is choosing the photos you want from the great selection she shoots (Our home is filled with family photographs she has taken for us). Highly recommended if you are looking for a photographer in the Whistler area!
Steve & Ty - California, USA
This was our first family photo experience and I am so happy with results. I wanted natural looking pictures that reflected our personalities and how we interacted as a family. Justa captured so many great images! She even helped us decide how to display them in our home. I would highly recommend Justa if you are looking for a photographer in the Whistler area.
Tyla & Mike, North Vancouver, Canada